Empathy,
Humility,
Simplicity,
Integrity,
Shared Wisdom
"My life's purpose is to create a business that is all about innocence: serving innocents, employing innocents, led by innocents. Innocent people have the power to see and understand things others cannot. That will transform the business beyond recognition, because they can go so deep into the human condition."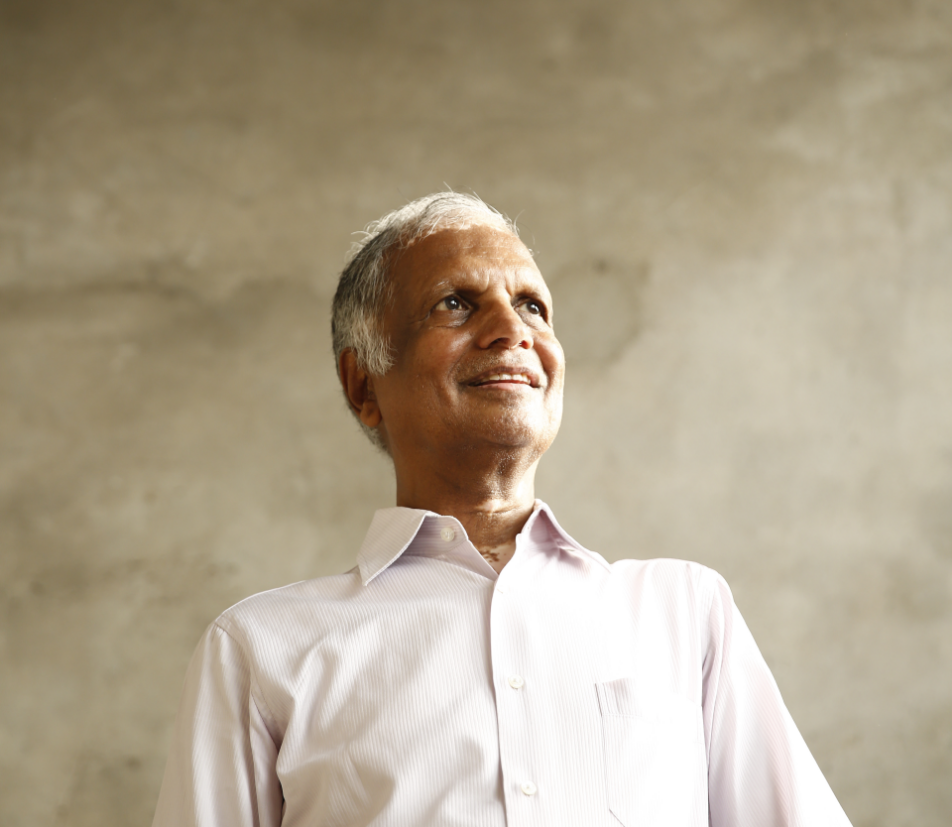 His tale of love, innocence, resilience and compassion which NK usually refers to as, 'The University of Hard Rocks of Life'
Jaipur Rugs is our family's business that combines the pursuit of profit with the spreading of kindness in a way that benefits all of our stakeholders: our consumers and their families, the artisans and their families, our employees, our suppliers, the buyers and channels we work with.
Four decades of craftsmanship, 40,000 artisans, countless stories, one Jaipur Rugs.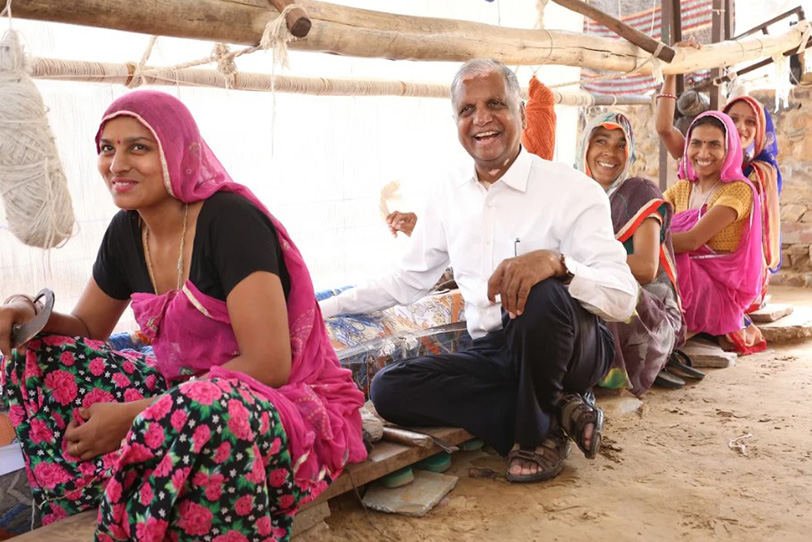 Read about NK's philosophy and his current day-to-day learnings.
Features and
Publications
Read what others have to say about NK.