If you are a writer, editor, or producer and would like to request an interview for a story, podcast, or video with Nand Kishore Chaudhary, please submit the form below to help us better address your request.
Download Press Kit containing official bio and pictures of NK Chaudhary.
Hear from the Artisan Community!
Take a glimpse of what our artisans have to say for NK. They generally address him as 'Bhaisahab' meaning elder brother in Hindi.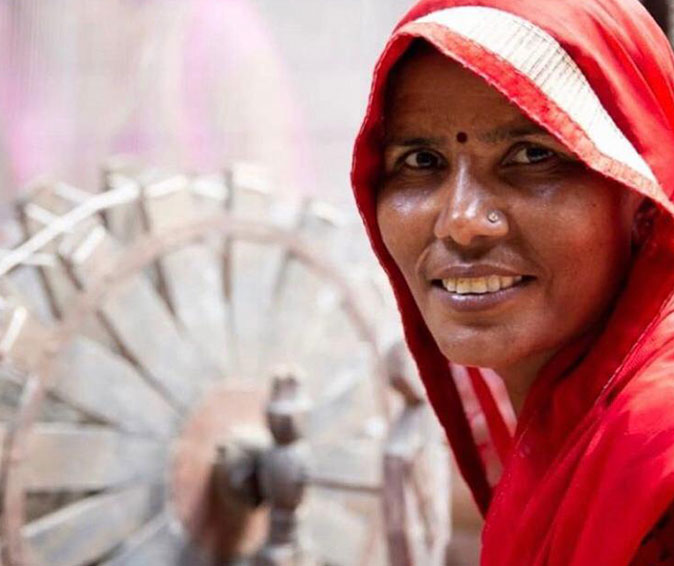 Shanti Devi
"Bhaisahab has been a constant source of positive change in our village. He is one of the strongest pillars of support to me and has helped me a lot. I see him as a father figure, one that I never had; he has never differentiated between us and his own kids."
Artisan
Aspura, Rajasthan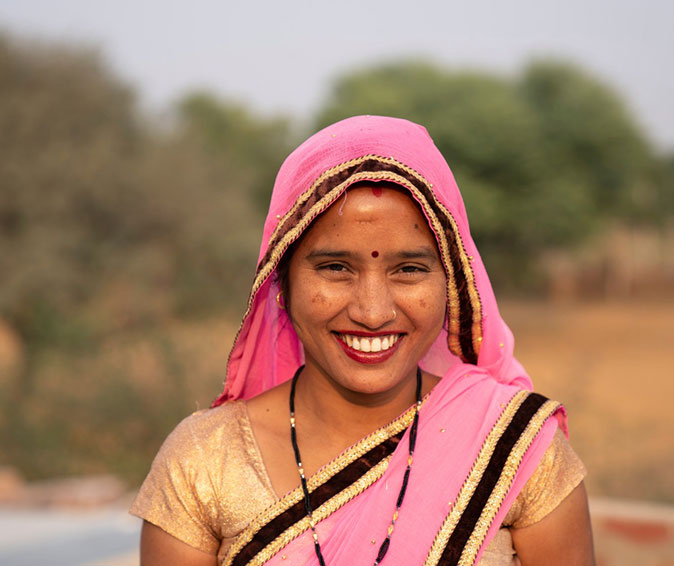 Prem Devi
"Bhaisahab doesn't know class, caste or gender. All he sees is potential in a human being and then helps them harness this potential to become successful in life."
Bunakar Sakhi
Aspura, Rajasthan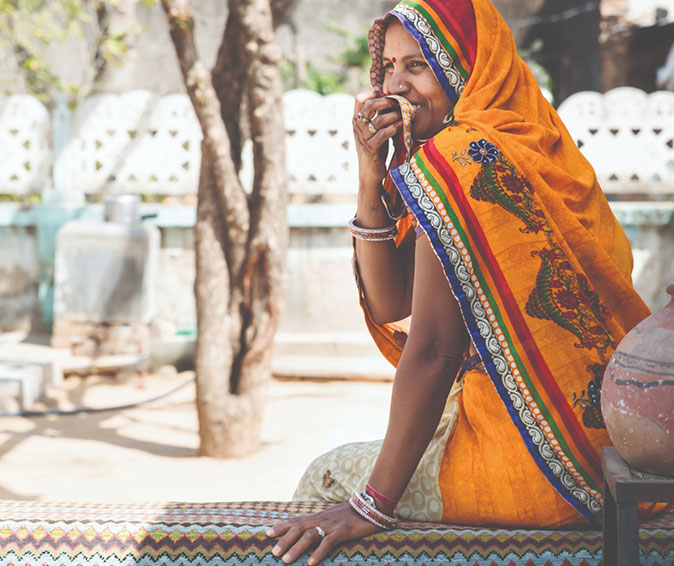 Dhafali Devi
"He is a simple and a humble man with a vision to help others. He treats all of us equally, the kind of confidence and self-worth women in our village have gained because of him is unbelievable."
Artisan
Aspura, Rajasthan
Jaipur Rugs: Founder's Mentality in Action
march 21, 2016